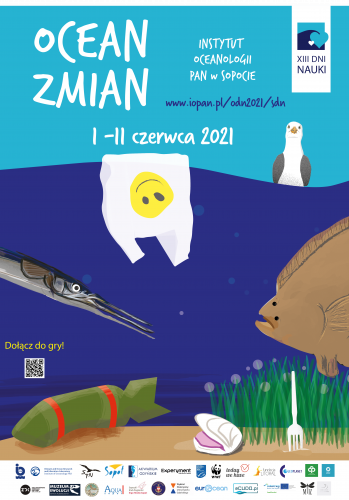 When: 1-11.06
Where: online
During the "Ocean of Changes" event, we invite participants to explore, experience and discover information about the marine environment. We have only one ocean that provides food, jobs and supports the economies of countries, is a source of inspiration, recreation and discovery, and an important element in the heritage of many cultures. So we invite you to play the municipal game prepared by science-related institutions from all over the Tri-City! The game is played online.
What is it about?
In the game "The Science Agency: In Defense of Truth", you can visit 15 different Institutions, which will allow you to face a different set of tasks to be solved. It is worth visiting every point, because for each correct solution your position in the Science Agency will increase! As a reward for your progress, you will be given the chance to advance through the ranks of the Science Agency, finally putting your environmental knowledge to the test and earning the title of Doubter's Fear! More information about the game can be found on the website of the Institute of Oceanology of the Polish Academy of Sciences.
The ocean is a beautiful and rich world, so it must be protected!
On 1-11.06, the combined virtual, city and exhibition space of the Gdynia Aquarium will offer scientific issues as well as those that affect the human imagination. We will discover the stories of the Baltic Sea, show the species diversity of organisms with a typically marine origin and trace the impact of humans on aquatic ecosystems.
If you wander into the Gdynia Aquarium, find 12 animals marked with posters WANTED ALIVE. You will find information that will help to answer the questions of the Science Agency. You have a chance to personally meet the organisms, which are discussed in the marine adventure. However, if you would like to here about them only online, take part in the game or visit our education section.
LISTEN ABOUT THE MARINE ANIMALS…
PLAY THE GAME: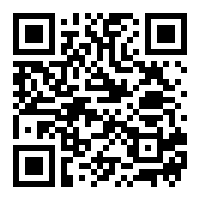 SELECT THE ROUTE OF THE GDYNIA AQUARIUM: