The Education Center conducts classes in five well-equipped rooms, at the nearby marina, and at the exhibition of the Gdynia Aquarium. During the classes, we use specimens collected over decades of work by scientists from MIR-PIB.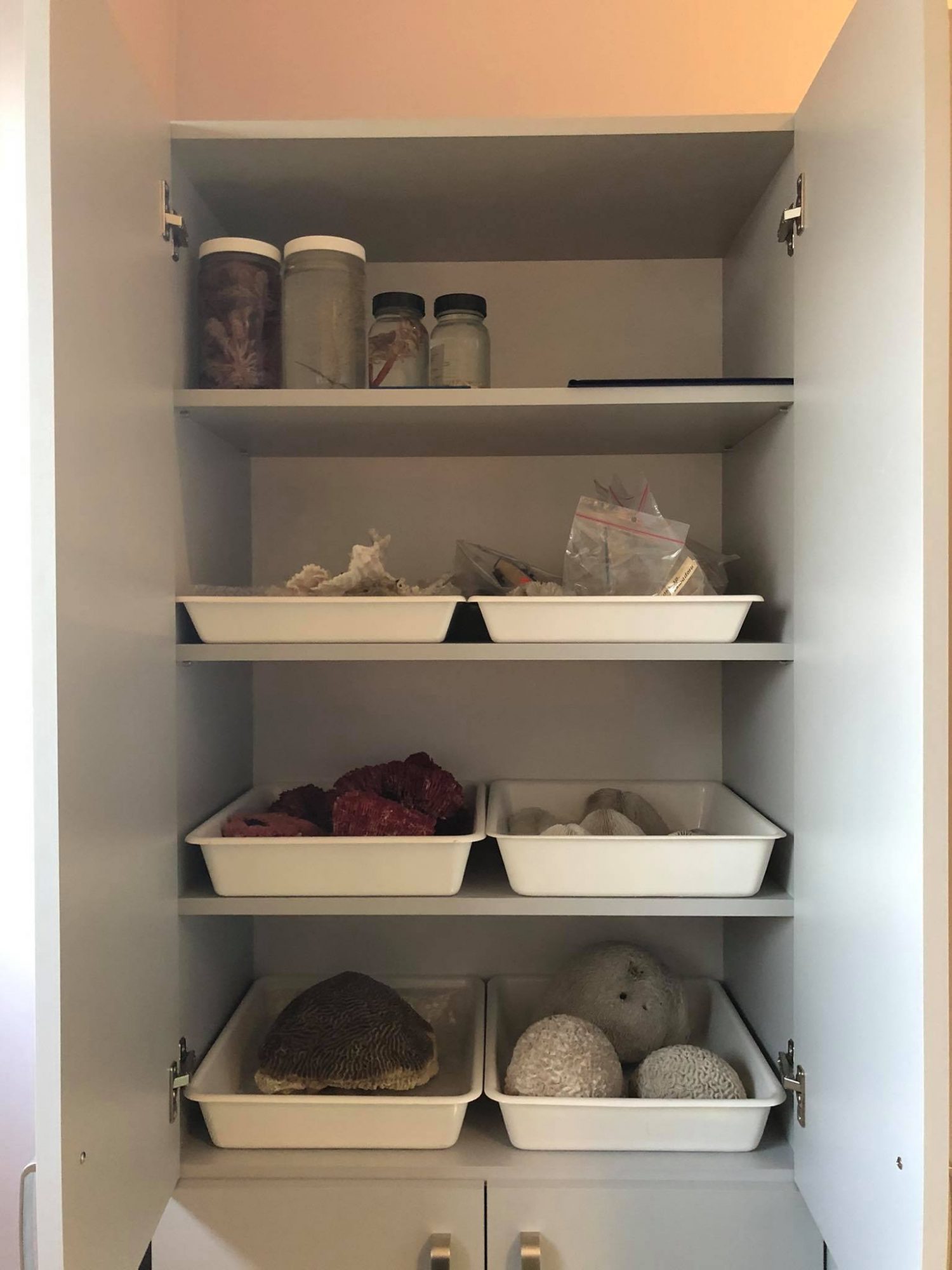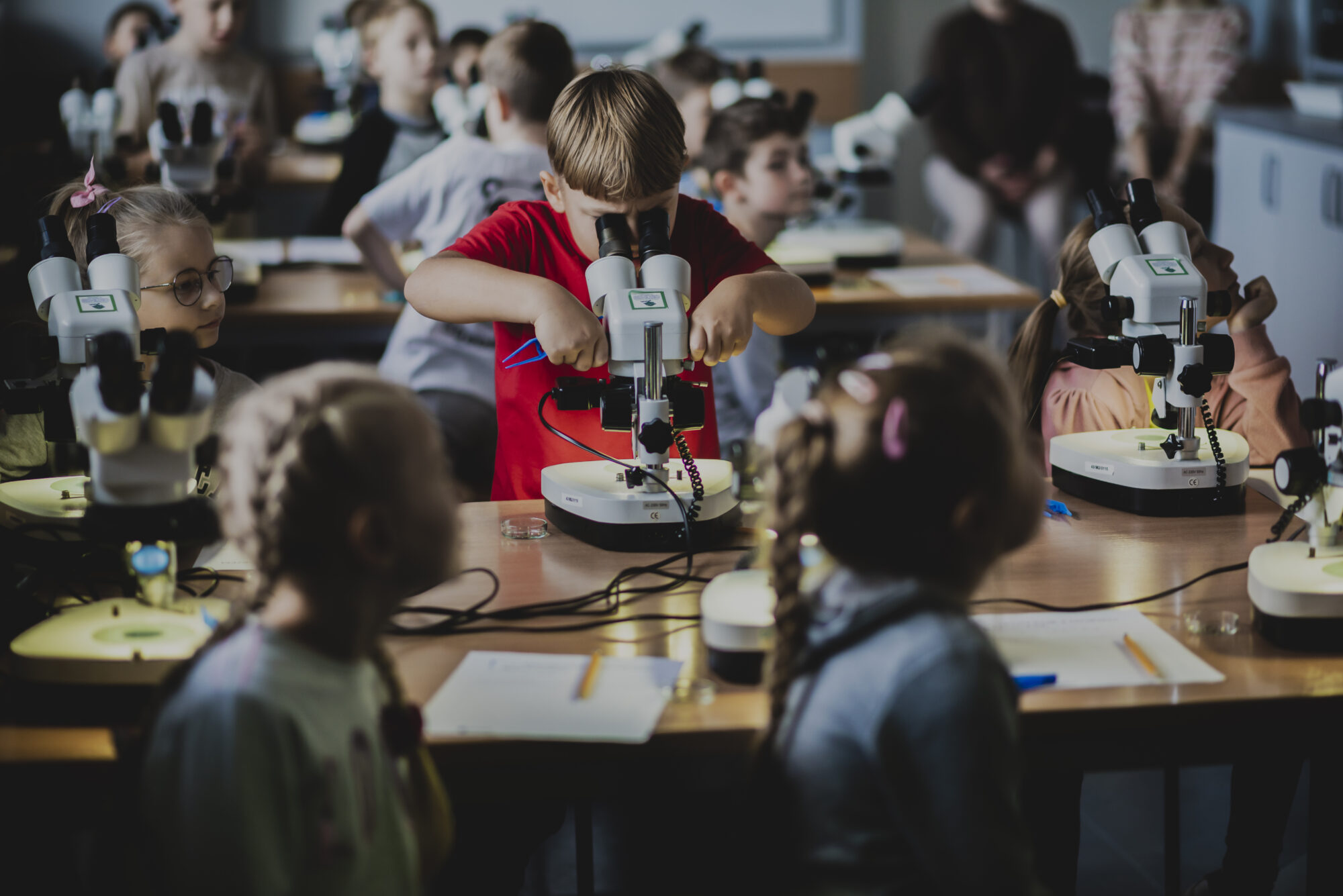 Biological Laboratory
The room is designed for conducting laboratory and research classes for groups of up to 25 people. It is equipped with laboratory furniture, stereoscopic microscopes, laboratory glassware, sampling devices for workshop participants, as well as multimedia equipment that enables teaching using the latest image presentation techniques. Additionally, there is a visualizer that allows observing organisms on a large screen.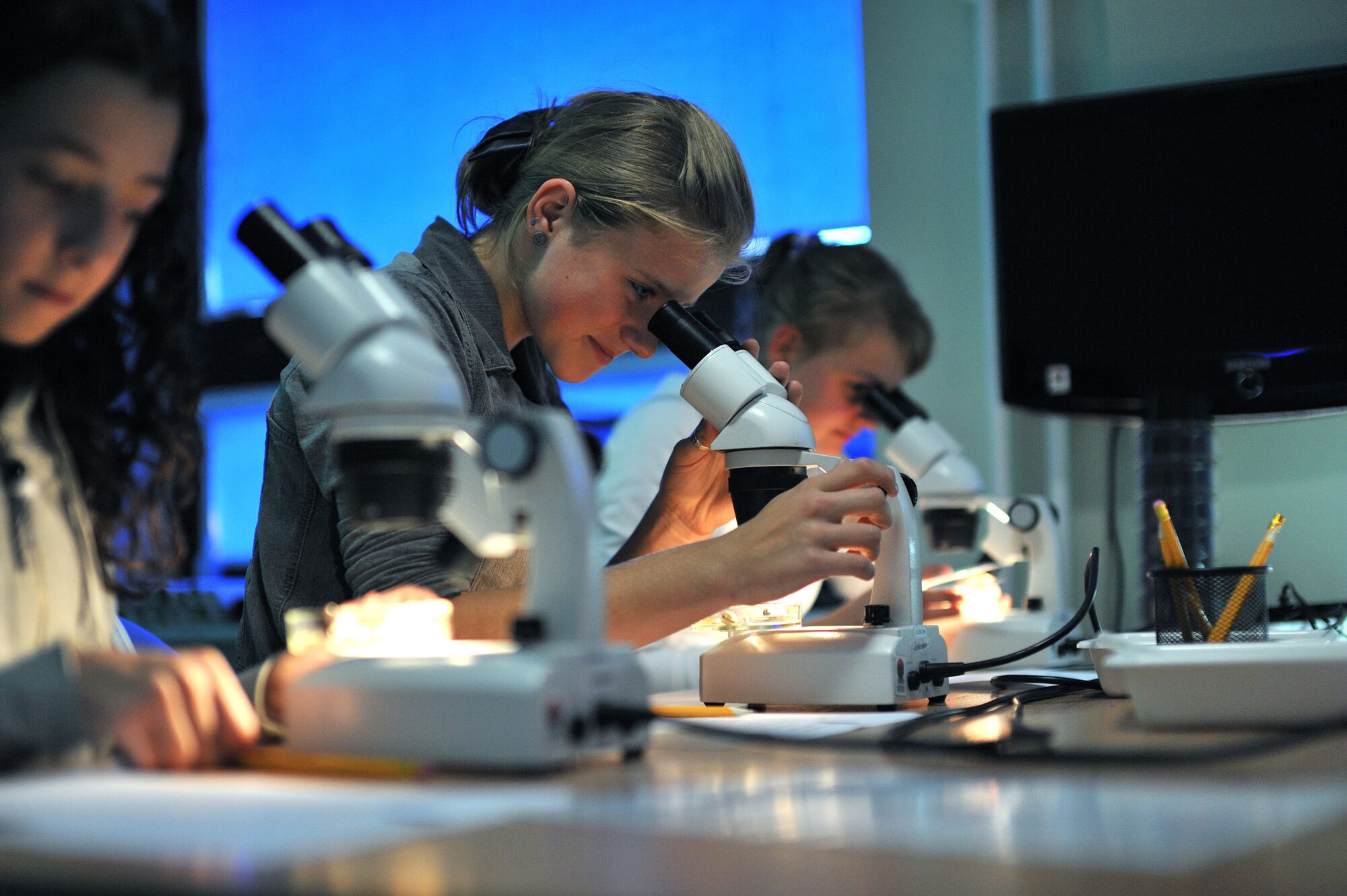 Multimedia Marine Ecology Room
The room is equipped with high-quality multimedia equipment. In this space, classic laboratory classes take place, utilizing binoculars, for students from grades V to VIII of primary and secondary schools. During the classes, young researchers engage with topics related to the broader field of aquatic and terrestrial environmental ecology. The room is designed for groups of up to 25 people.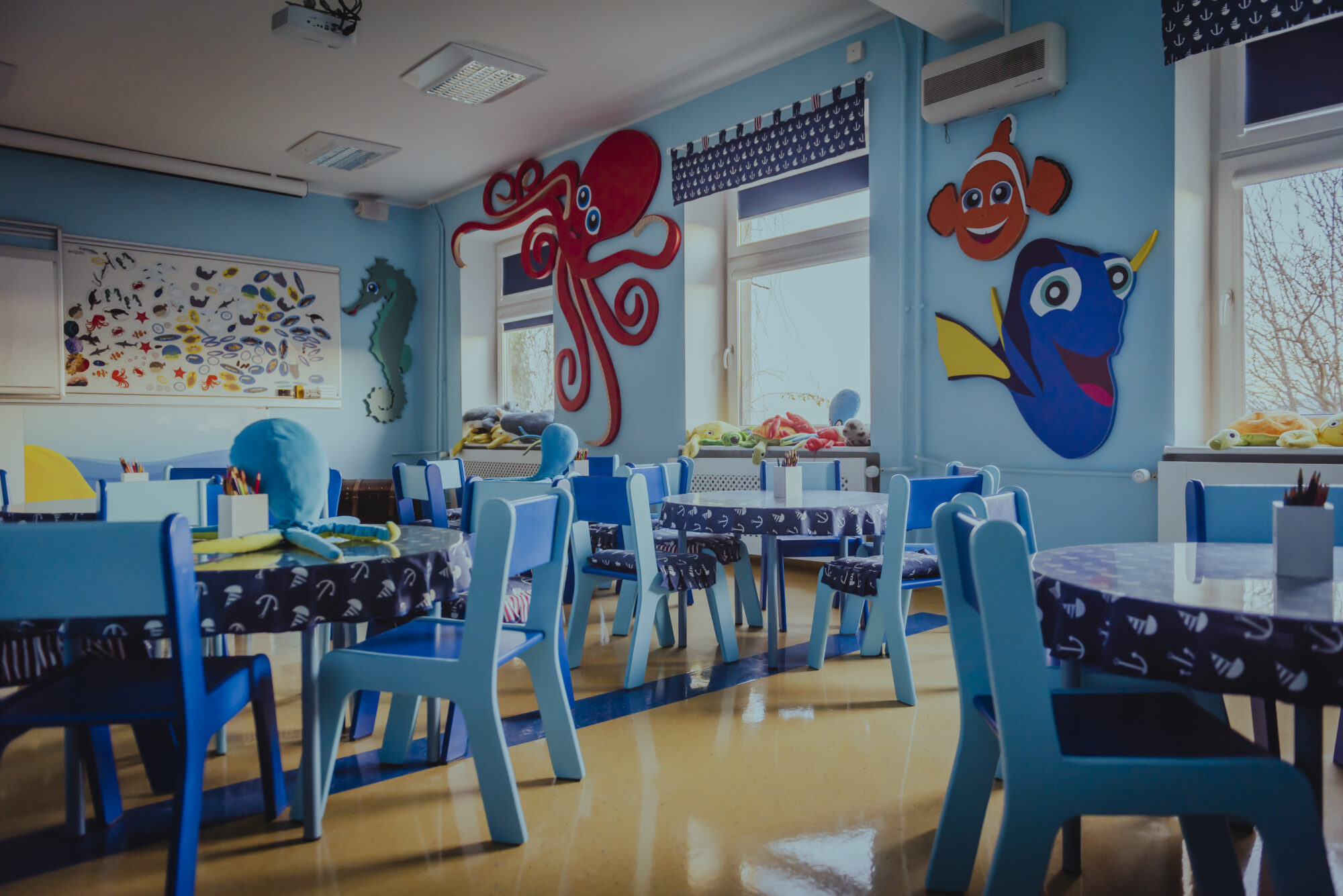 Płetwusiowo ("Finsville")

This room is designed for environmental education of preschool and early primary school children. It is equipped with tools necessary for conducting interactive learning sessions, enabling the engagement of young ones in the underwater world. In this colorful room filled with plush marine animals, imaginative activities are carried out to captivate the minds of our youngest visitors. "Płetwusiowo" accommodates a maximum of 25 children.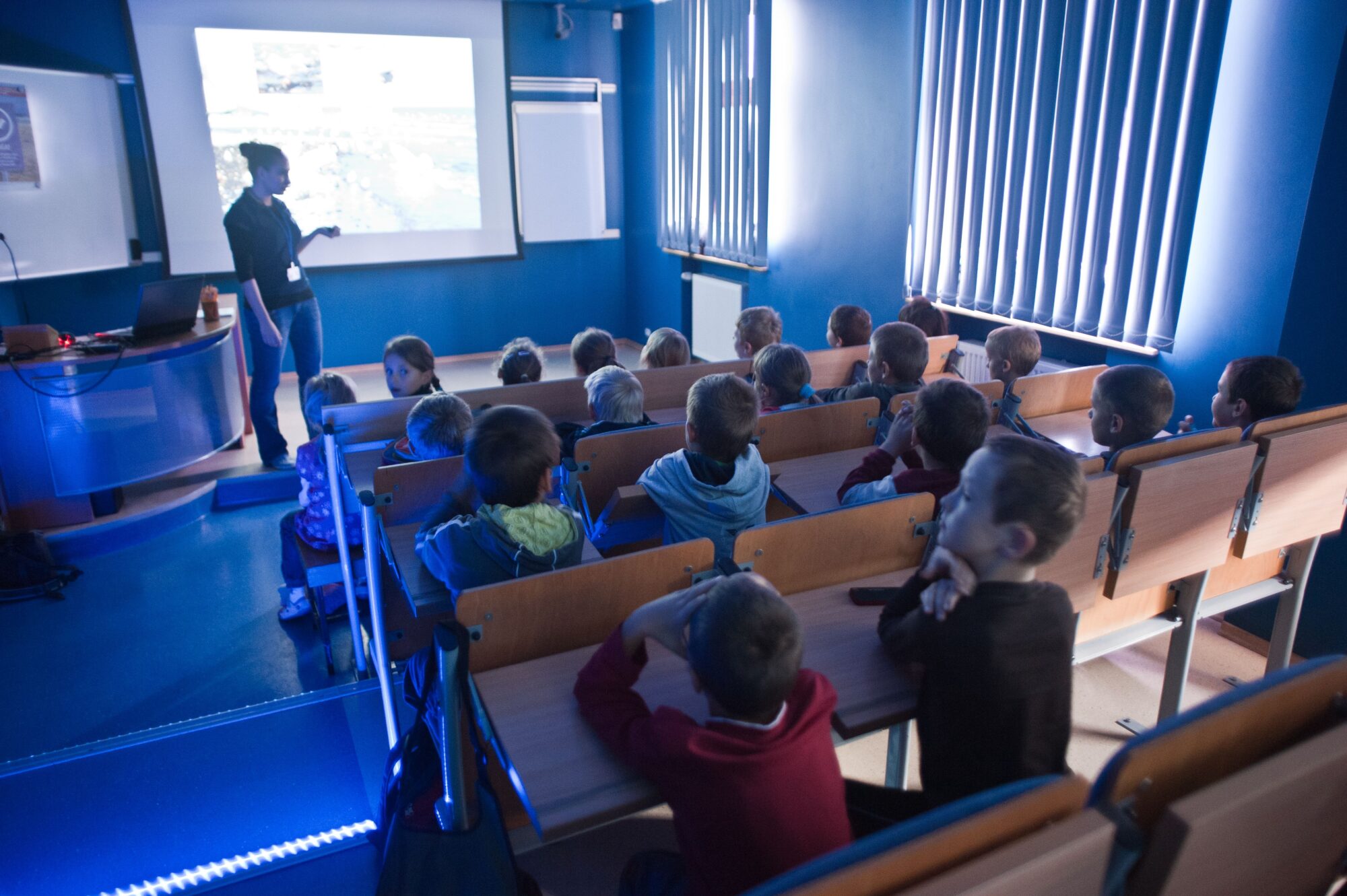 Cinema Room
The Cinema Room is an air-conditioned lecture and conference space. It was opened in June 2005 and is intended for organizing educational meetings, mainly presentations of multimedia lectures, and screening film projections, for a maximum of 50 people.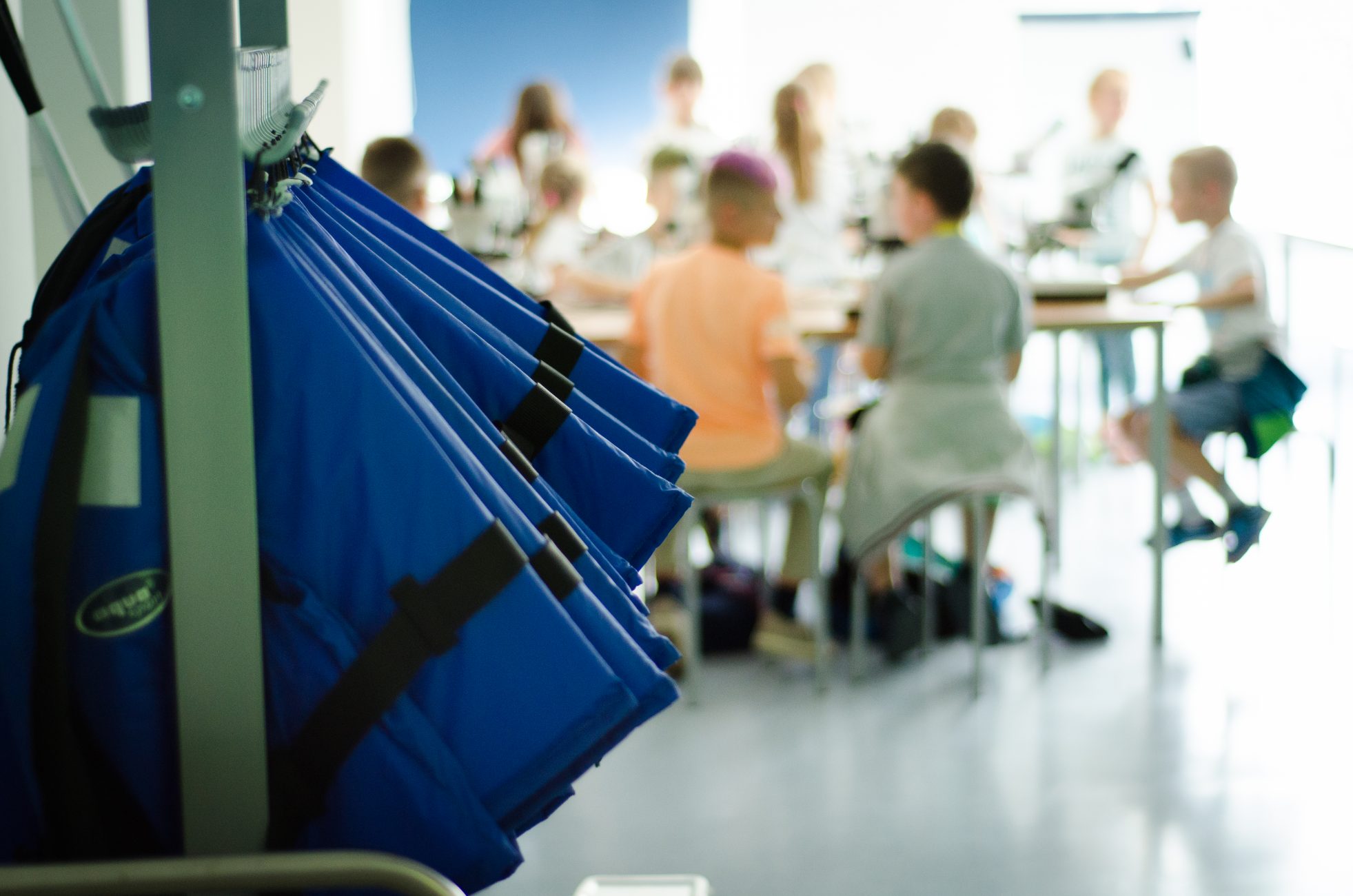 Ocean Laboratory
Ocean Laboratory is the latest room in the Gdynia Aquarium Education Center, completed in 2019. It is equipped with multimedia equipment, magnifying glasses, tools for fieldwork, and all other necessary elements for educational activities. The laboratory can accommodate a maximum of 30 participants and is intended for conducting classes with children from grades I to IV of primary school, as well as specialized laboratories with groups from secondary schools, including topics such as water chemistry and fish anatomy.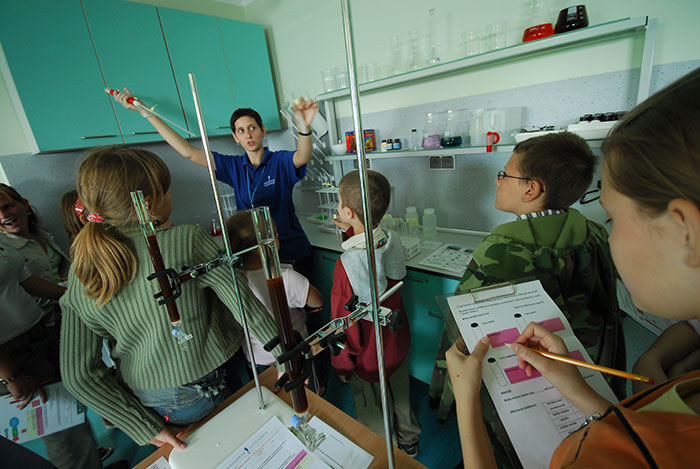 Experimental Water Laboratory
A research laboratory where employees of the Education Center analyze water parameters from the exhibition tanks on a daily basis.