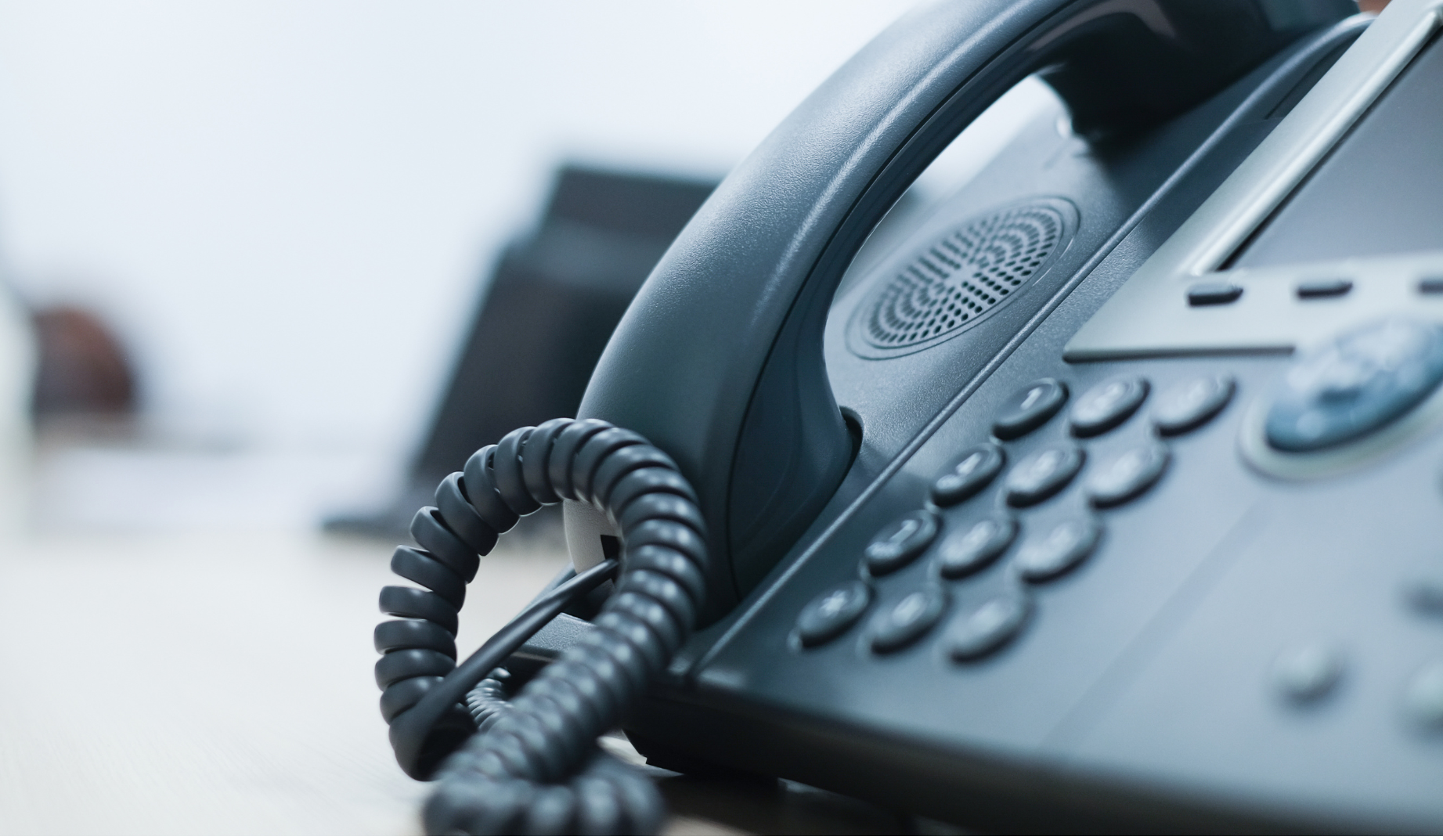 Dear Guests,
Due to a malfunction in the telephone exchange, there may be difficulties in reaching us by phone.
We apologize for the inconvenience! The fault is already being repaired.
In the meantime, we invite you to contact us via email!
To sign up for educational classes or for any matters related to the activity of the Gdynia Aquarium Education Center, please contact us at:
or call us at 690 119 184 (only for booking classes, from 07:30 to 15:30).
For matters related to promotions, please contact us at akwarium.info@mir.gdynia.pl.
Secretariat – akwarium@mir.gdynia.pl
Powrót na stronę główną >