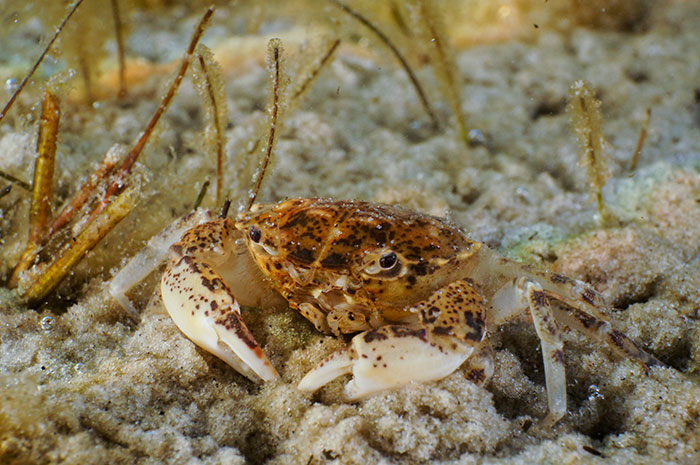 Cofinanced by the Sopot Municipality
Type of classes: Education through play
Educational space: Preschool Room
Classes duration: 60 min.
Level: preschool
Cost: free of charge
Pre-school children take a walk on the Baltic beach without going out of the building! During the multimedia presentation, the little researchers learn who lives in shells, who hides among the sea grass, which of the inhabitants of the Baltic Sea has 10 legs and if the baltic jellyfish stings. By means of education through play, children use the rods, learning about the species of fish that inhabit our sea. "Baltic crayon" is an exercise in which young participants take roles of artists. They individually perform "aquarium souvenirs". Remember to bring your camera with you! We will be setting up a joint, merry, group photo :).
Other topics cofinanced by the Sopot Municipality: