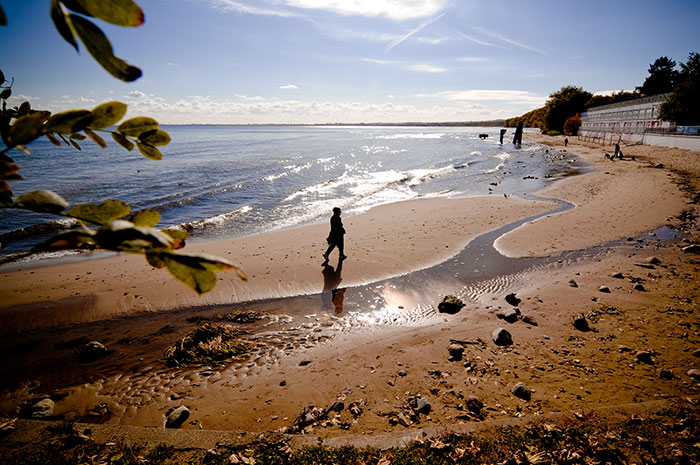 Classes co-financed by the Sopot municipality.
Type of classes: Laboratories
Educational space: Cinema Room, Biological Laboratory, Multimedia Room of Sea Ecology
Maximum number of participants: 24-28
Classes duration: 90 min.
Level: primary school (5th grade)
Cost: free

The curriculum is divided into 3 parts. Participants take part in the multimedia presentation, Then in the laboratories "Baltic Sea fish", where they individually observe specimens with microscope and recognize the characteristic features of marine ichthiofauna. The children's knowledge is summed up by a guided visit to the exhibition of the Gdynia Aquarium MIR-PIB "Zostera marina". Children's participation in the lesson teaches the biology and geography of the Baltic Sea.
During the classes children complete educational materials.
Other classes cofinanced by the Sopot Municipality: