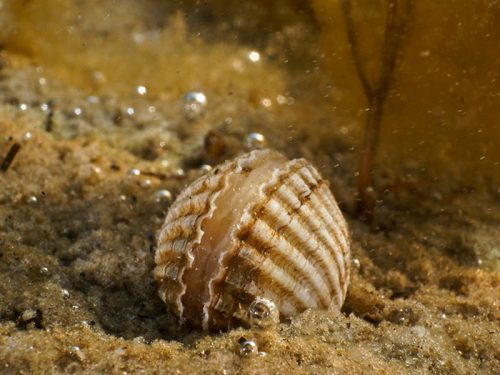 Classes focusing on Baltic animals and plants. A 20-minute presentation with elements of animation introduces children to the maritime world of the Baltic Sea. The youngest find out who is hiding in the waves of the Baltic Sea, how to mimic the mouth of a flounder or the goby, what marine treasures we can find at the beach, who should be protected in our sea and why. The classes are accompanied by music, movement and play, consolidating the acquired knowledge.
Type of classes: Education through play

Number of participants: 30 students

Duration: 50 min.
Age group: children of age 4-6

Cost: 175 zł

Classroom: Kindergarten
Powrót na stronę główną >