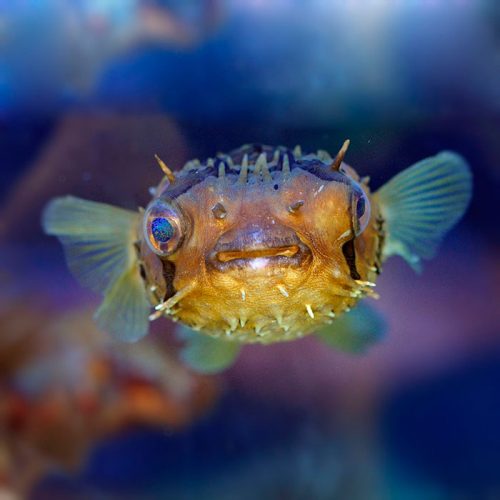 In this class, children encounter sea creatures with unique appearance, behavior and names associated with land animals, food or objects of everyday use. During a high-seas expedition, which we carry on board of an imaginary ship, we observe cucumbers, saws, hammers, wasps and other bizzare creatures. We learn about these animals and try to remember them,, and after the cruise we refresh our knowledge through games and tasks. The class is based on a multimedia presentation, worksheet and different props that are used by every participant.
Type of classes: Education through play

Number of participants: 30 students

Duration: 50 min.
Age group: children of age 4-6

Cost: 175 zł

Classroom: Kindergarten
Powrót na stronę główną >