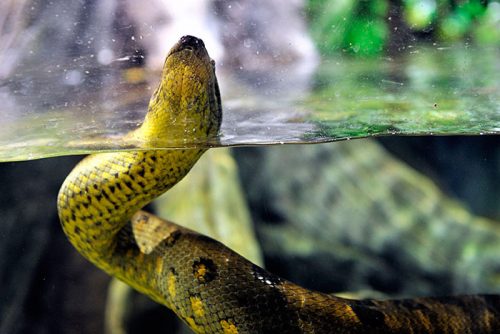 The class is a story about the Amazon that includes different forms of teaching through play.  Apart from gaining knowledge there are physical activities, elements of theater, and puzzles.  During an excursion through the jungle, children discover different animals of the Amazon and learn something about the culture of the region. The animals which occur during the class can be later seen at the exhibition of the Aquarium.
Type of classes: Education through play

Number of participants: 30 students

Duration: 50 min.
Age group: children of age 4-6

Cost: 175 zł

Classroom: Kindergarten
Powrót na stronę główną >