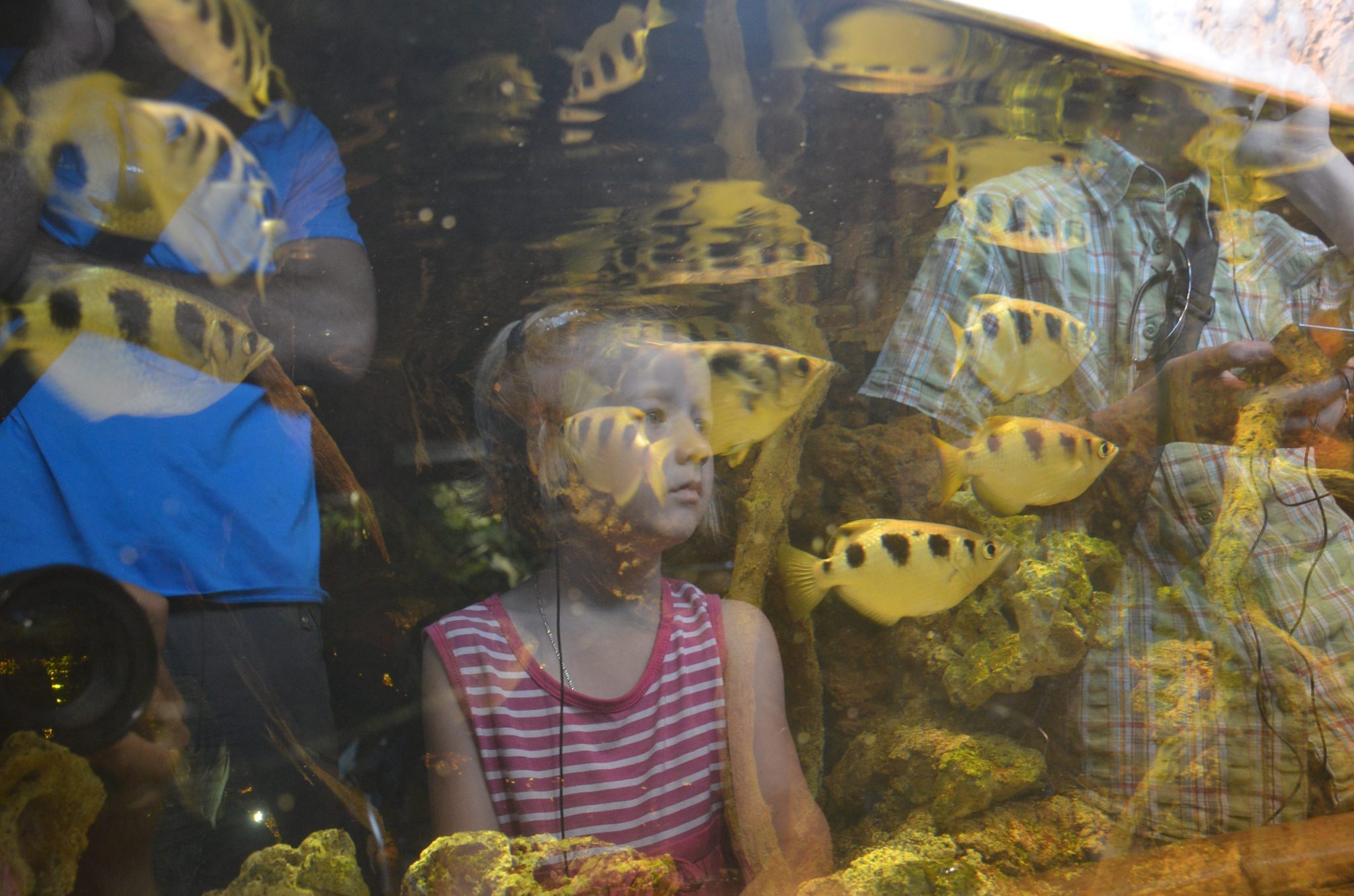 We encourage you to use the electronic guides in the exhibiton of the Gdynia Aquarium (eGuides). An eGuide can be rented on the first floor of the Gdynia Aquarium.
eGuide is a multimedia guide that provides detailed information about our animals. We give you a unique opportunity to get to know our animals, along with a modern eGuide. Adults will be introduced to the underwater world by Krystyna Czubówna, a popular polish lector known from movies about nature, while children are offered to get to know animals through series of stories. The tours are available in English and German.
Apple users can download eGuide from AppStore.
RESERVATION: 605 082 626
COST: 2 PLN (for one device)
The electronic guest guidance system was developed as part of the BalticMuseums 2.0 Plus project, in collaboration with South Baltic's scientific and oceanographic museums.