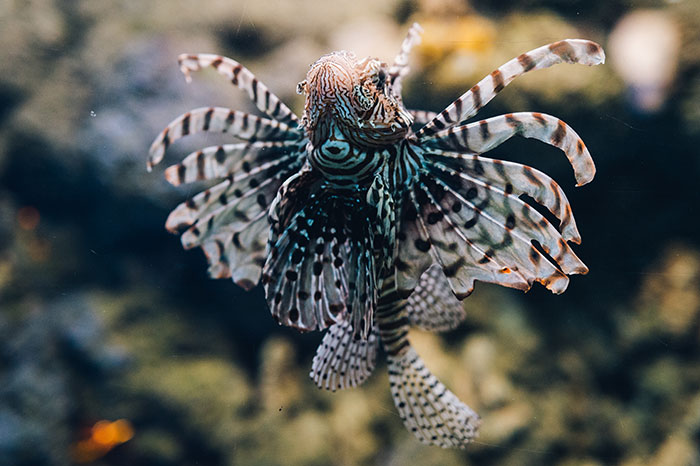 Type of classes: Multimedia presentation
Educational space: Cinema
Classes duration: 45 min.
Maximum number of participants: 50
Level: primary school, middle-school, high-school
Cost: 125 zł
How can we threaten animals living in the seas? Can only the shark be a threat? Should we be afraid of the snails? Which marine animals are considered the most dangerous to man? Is the sea wasp an insect? These and other questions will be answered in about 45 minutes, in presentation full of curiosities. During the lecture there is a possibility to fill educational materials.
Other presentations: