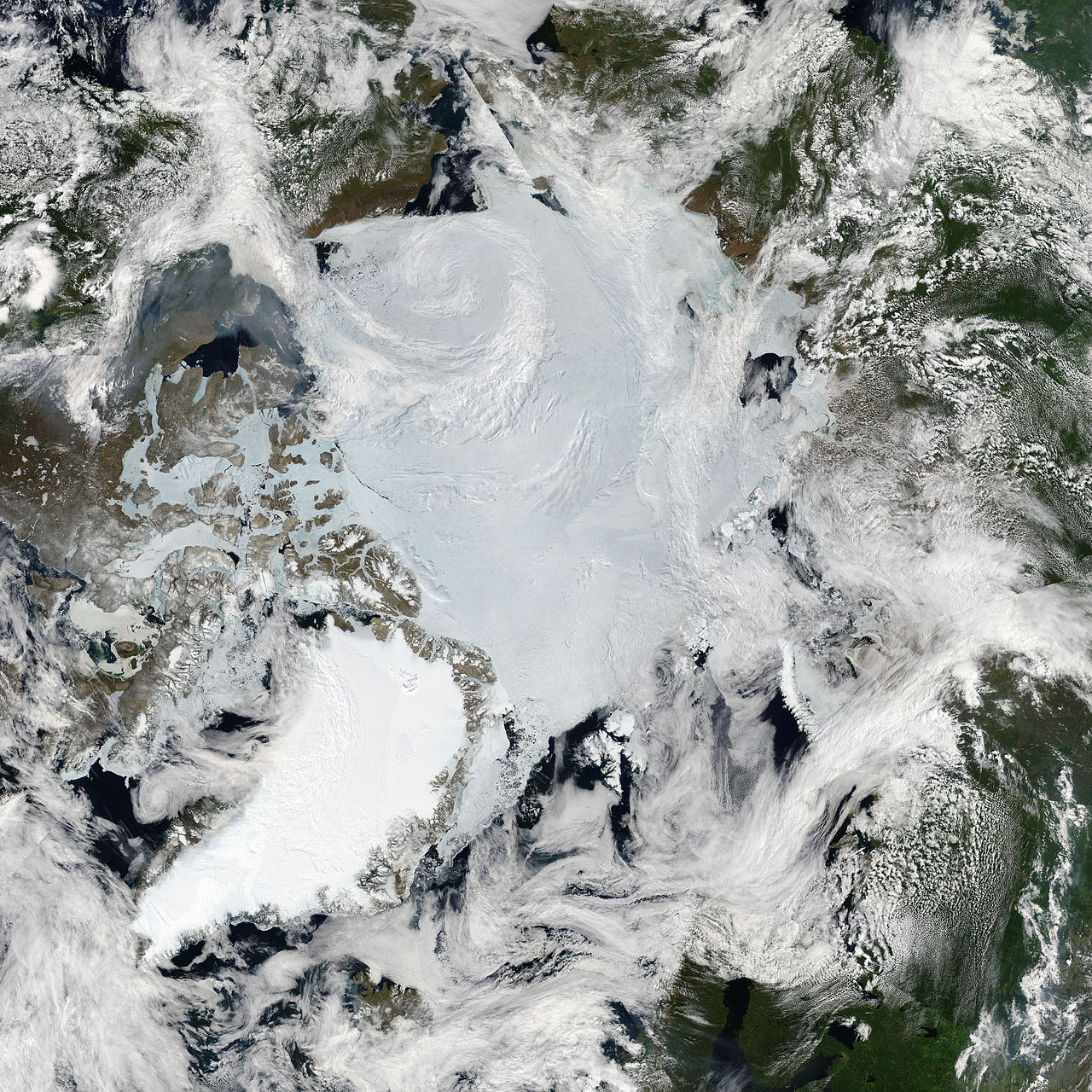 Type of classes: Multimedia presentation
Educational space: Cinema
Classes duration: 45 min.
Maximum number of participants: 50
Level: primary school, middle-school, high-school
Cost: 125 zł
This is a story about polar regions located at the far end of the Earth – similar, but very different, about the conditions prevailing there, unusual phenomena such as the northern lights and the inhabitants of these snowy and freezing places. Educational materials are provided.
Other presentations: