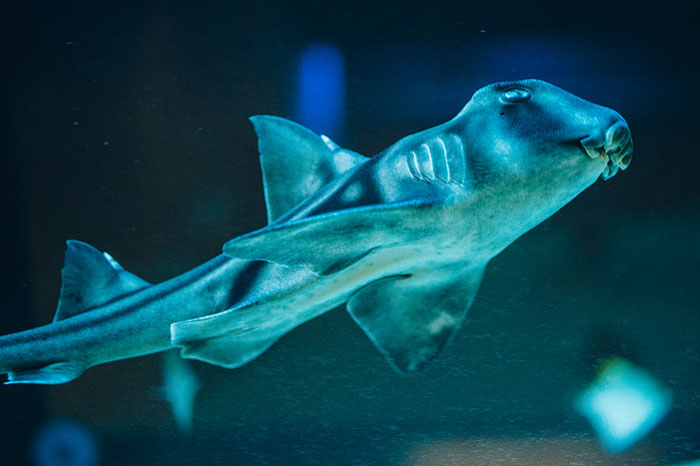 Type of classes: Multimedia presentation
Educational space: Cinema
Classes duration: 45 min.
Maximum number of participants: 50
Level: primary school, middle-school, high-school
Cost: 100 złł
A topic for those who would like to use the knowledge of the Gdynia Aquarium educators to hear about the animals that are on exhibition. Classes are flexible, they are intended for both children and tourists in organized groups visiting Gdynia Aquarium. This is a great introduction to the tour in the Aquarium, definitely enriching the trip to the zoo.